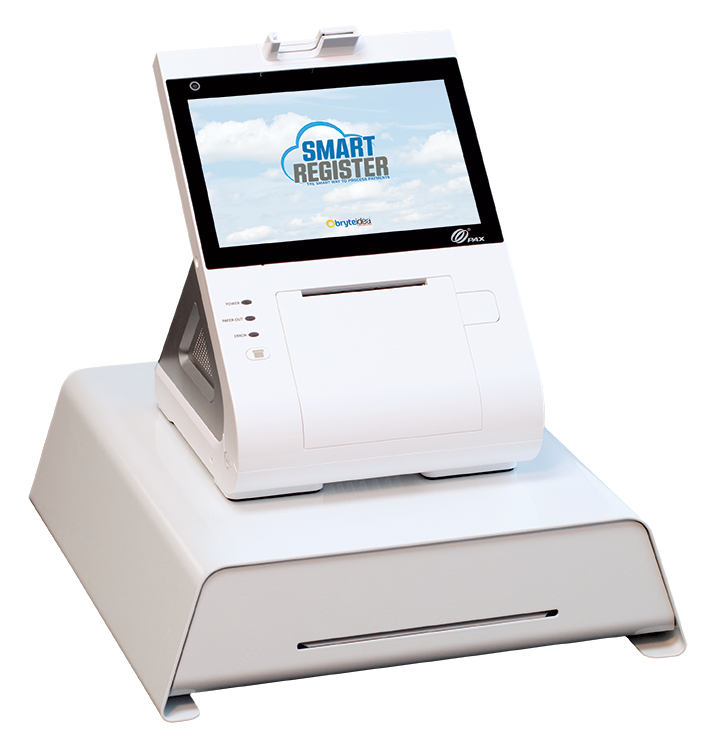 Smart Register Prime offers your merchants a terminal unlike any other. Powered by the PAX Android Series, the Smart Register is an affordable and significant terminal upgrade over any traditional terminal on the market. The power of an android terminal makes it possible for cloud-based real-time terminal-centric reporting, and high speed processing with the increased memory built right into the terminal.
Platforms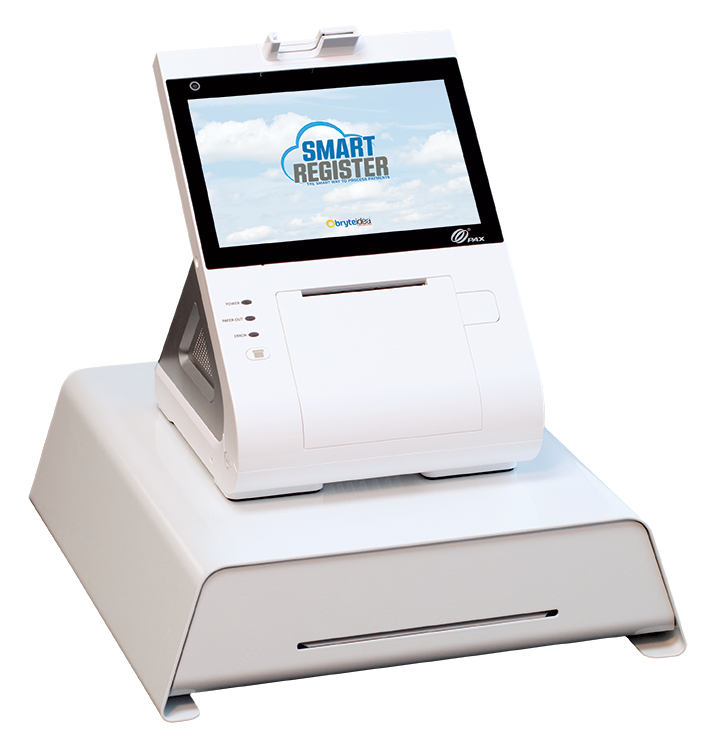 Smart Register offers the latest in cloud-based processing solutions that you would expect from an enterprise-level application.
Our hardware and software is completely secure and loaded with customization options.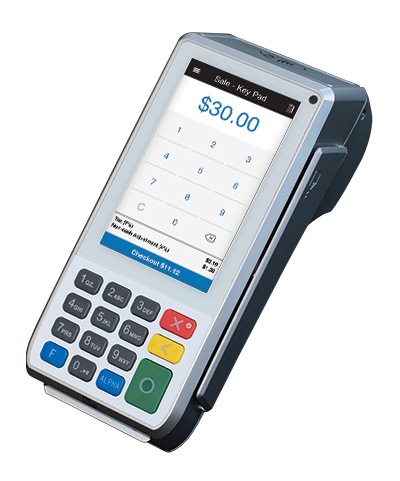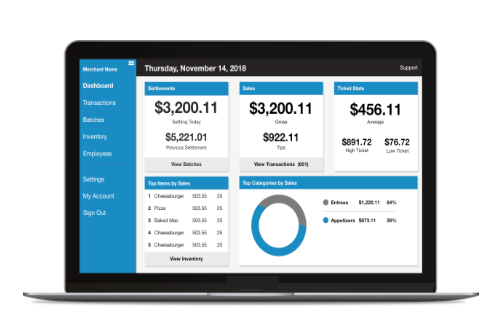 Smart Register Control Panel
Each ISO and merchant gets their own robust portal with full app customization features and real-time reporting available from the web. Any terminal can be updated and controlled real-time from the cloud through the Control Panel.

Manage employees, track records of previous batches, and manage app settings from any desktop or mobile device.
Reinforce your branding. Customize the app with
your colors, your logo and your style.
The Latest Hardware
Smart Register Prime runs on the new PAX Android Series. The A920 Wireless Terminal, A80 Smart Terminal with Keypad, and the All-In-One E500 POS with Customer Facing Screen.
Merchants will be able to take Swipe, EMV payments, and NFC Contactless payments.